WEINIG offers more – and online.
Events and expert knowledge: Your digital event platform for the woodworking industry.
Become part of the WEINIG.EXPERIENCE
Register now and receive everything you need to know about trade fairs and events. We will inform you when you can pick up your free ticket or when further information on trade fair preparation is available. Once registered, always informed.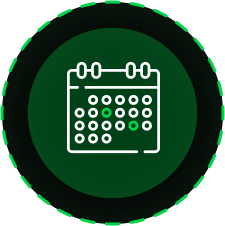 All fairs at a glance
Tickets, booth layouts, machine information and more - all events are summarised here.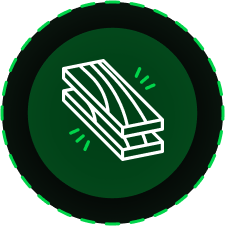 More insights about the exhibits
Here you will find all the exhibits displayed on site, including images, technical data and working methods in detail.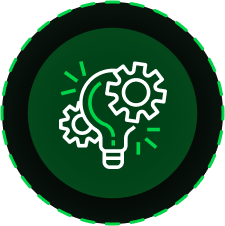 Look up expert lectures at any time
Here you will get expert knowledge for current and future trends in the industry and find the contents of past and upcoming events.