Thousands of valuable goods are transported around the world every day. To get them safely from A to B, packaging concepts are becoming increasingly important to the distributor. To produce packaging materials efficiently, suitable manufacturing machines and a precise production planning system are essential.
WEINIG DIMTER is specialized in cross-cut saws and gluing presses for solid wood processing. For over 70 years, we have advised industrial and craft producers in these areas. During the WEINIG DIMTER Packaging Days we will present everything around the manufacturing of wooden packaging products and pallets. You will be able to listen to experts and you will see how lengths and widths are cut and how cutting processes are optimized – all for your perfect packaging.
We cordially invite you to join our Packaging Days on 19 and 21 September 2023 in Illertissen, where we would like to show you exciting new options on productive packaging manufacturing for your business.
HIGHLIGHTS
Scanning, cutting and gluing. All from one source – from the basic machine to the fully automated cutting line. Let the WEINIG Group introduce you to the solutions for the packaging and pallet manufacturer.
Live demonstration of high-performance cross-cut system with automatic destacking unit and automatic stacking machine
New launch of the EuroStacker stacking concept
WEINIG Software solutions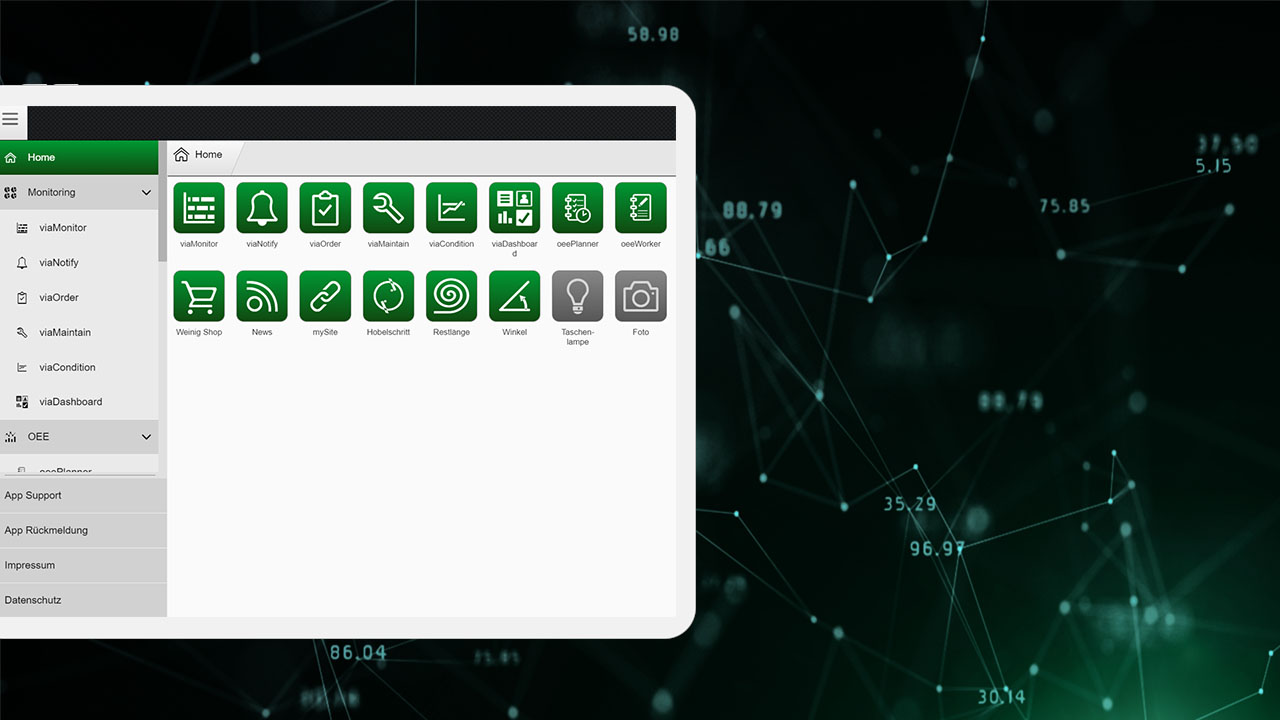 The functions of the WEINIG App Suite help you monitor your machines in real time and make better decisions thanks to increasing transparency. With the App Suite, you are perfectly connected to the WEINIG world. With this tool, we guide you on your journey into digitization – regardless of whether your company is a traditional artisanal business or an industrial enterprise.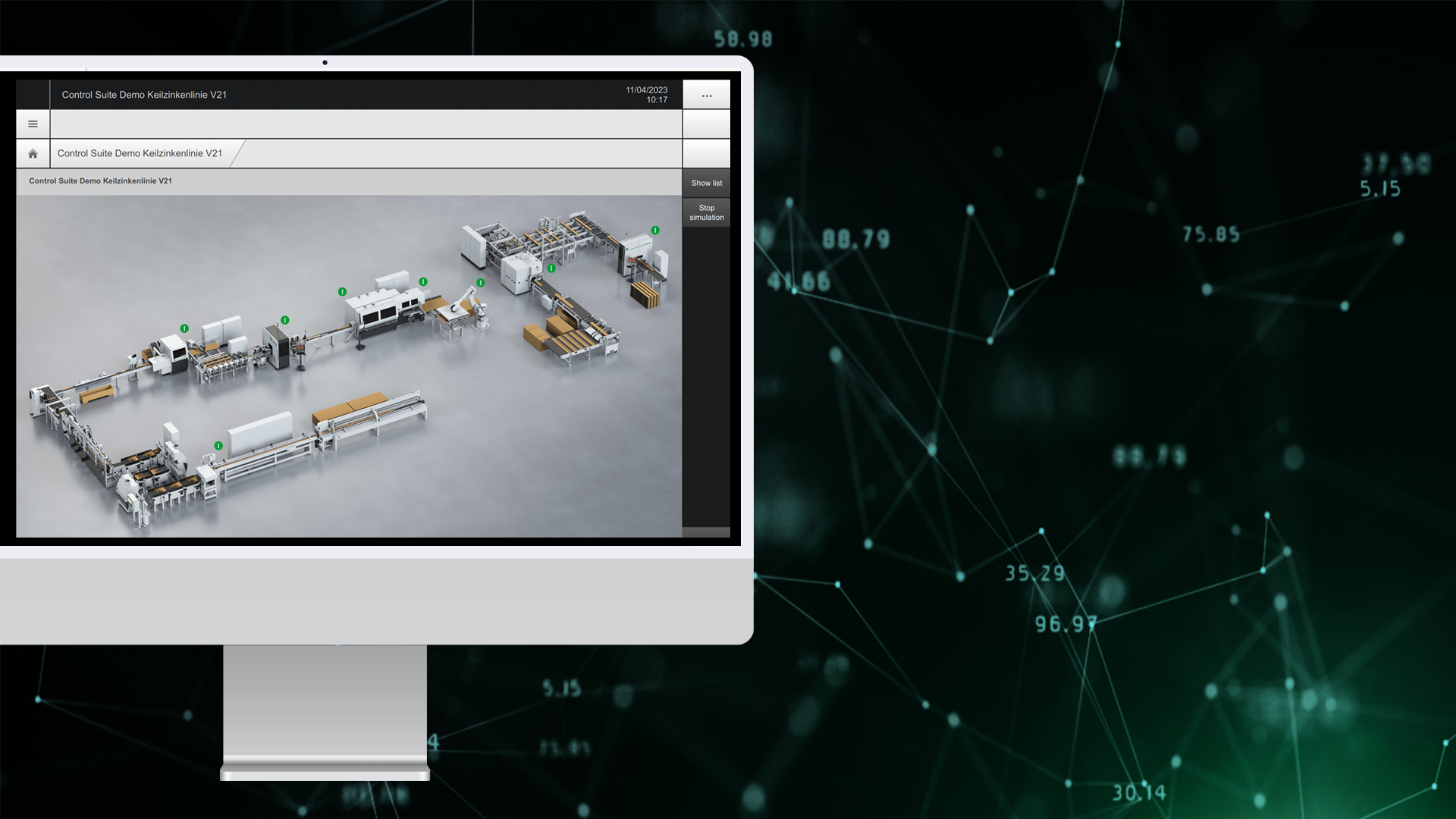 The WEINIG Control Suite is a reliable, effective and efficient solution for system control. As a central system control software, it controls your machines and the processing stations of a system in a straightforward and automated way. It enables effective automation, monitoring and control of production in real time.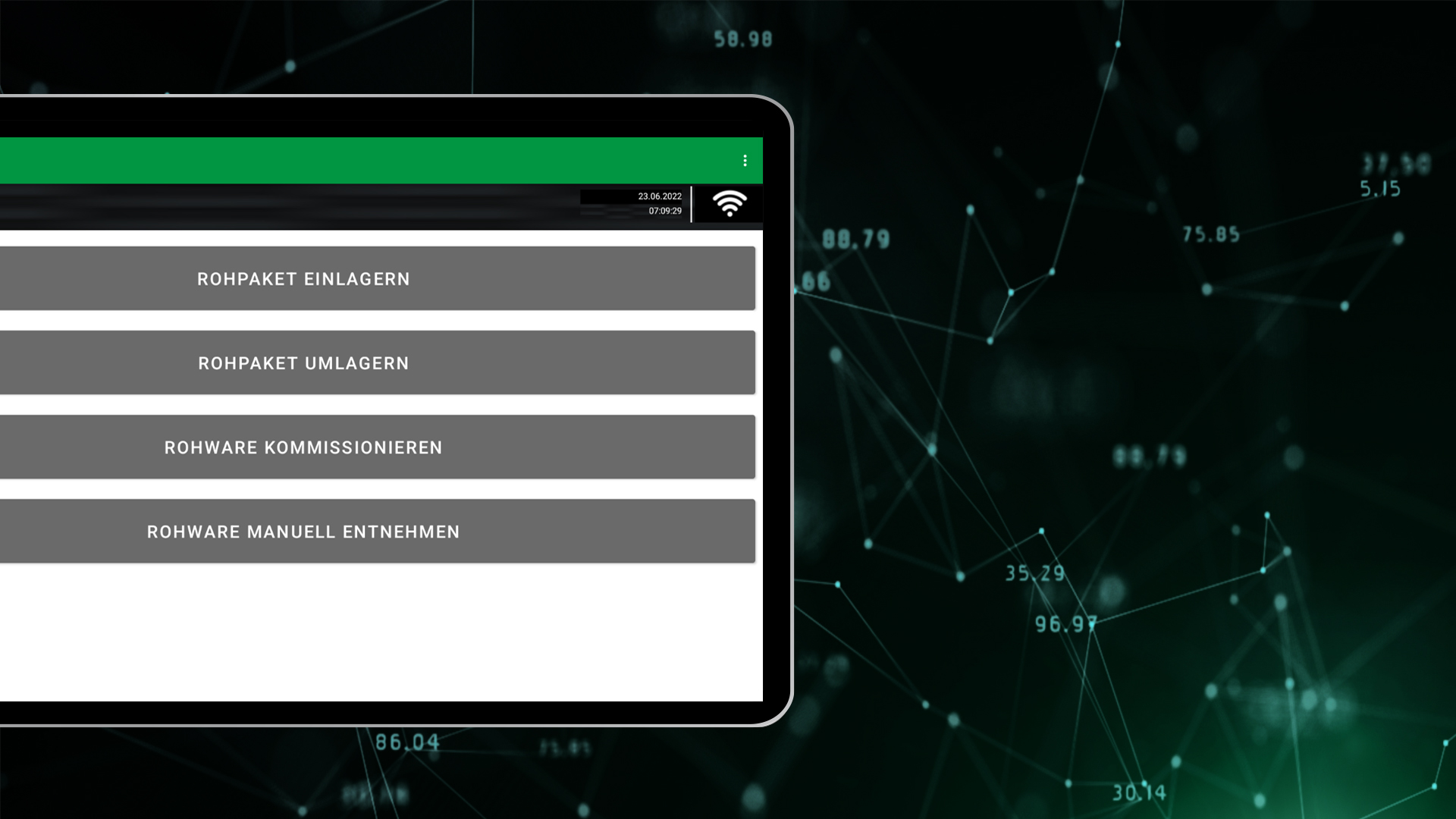 OptiStore is a software application for fully automatic warehouse management and provides the ideal basis for cutting optimization. The software digitally maps the entire internal material flow, so that you can effortlessly control, coordinate and optimize all movements and processes in the warehouse right through to production.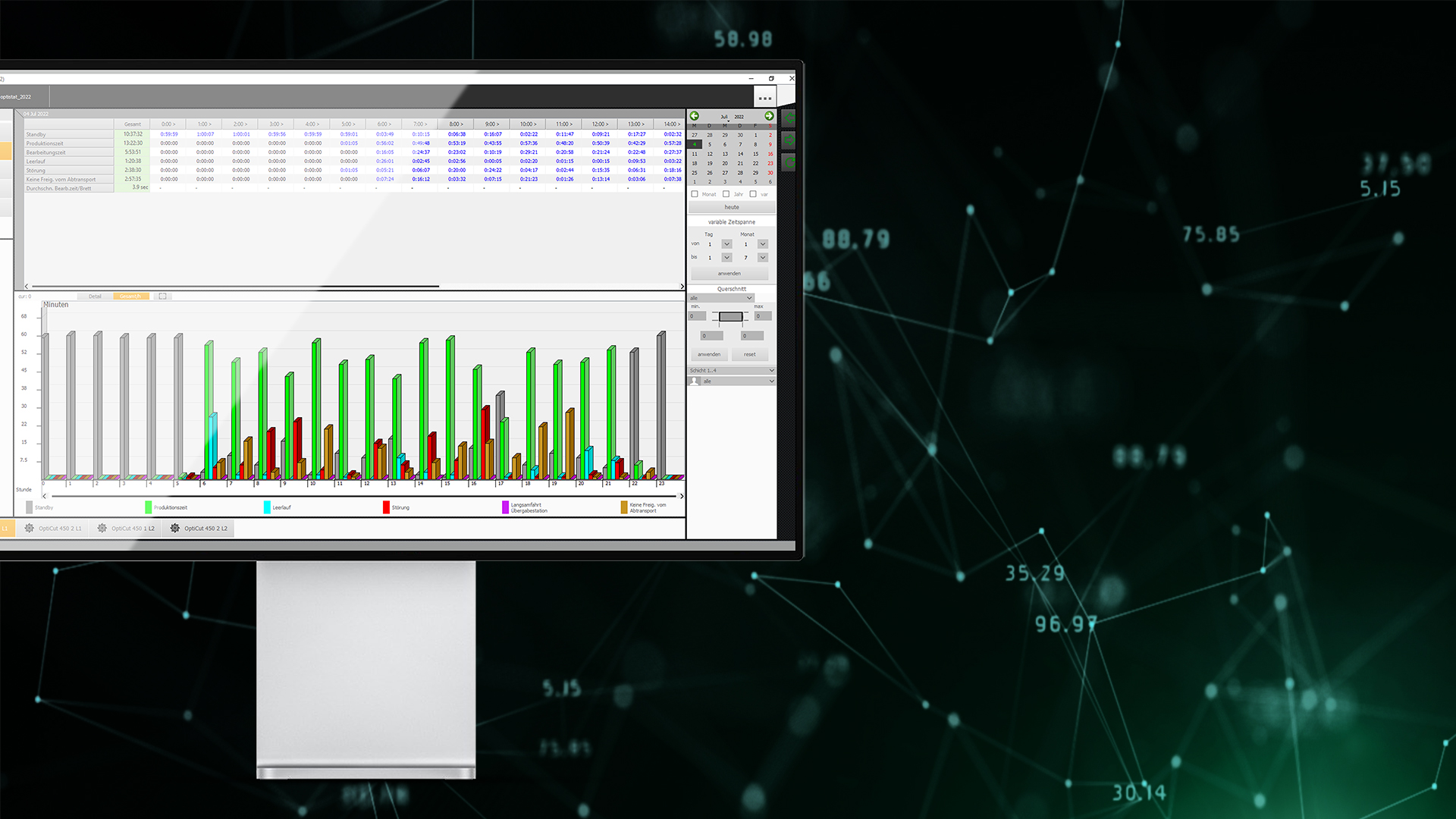 OptiStat is a comprehensive, clear and effective machine management tool. It is used for the acquisition, evaluation and visualization of machine and production data provided by the individual machine components. Due to the continuous and permanent acquisition of production information, processes can be easily and continuously kept in view and retrieved in real time.
Programme
Experience the machines live. Gain knowledge. Profit from the experience of operators and specialists. Once again, many guest exhibitors will be there to fill the day with information for you. Interesting lectures round off the programme. Let the day come to an end with Swabian specialities and a beer or two together with your colleagues from the industry and us. We look forward to seeing you.
09:00 - 09:20 Welcoming and Weißwurst breakfast
09:30 - 10:00 Guest lectures
10:00 - 11:00 Presentation and live demonstration of the high-performance cross-cut system
11:00 - 12:00 Live machine demonstration
12:00 - 13:00 Lunch
13:00 - 13:30 Guest lectures
13:30 - 14:30 Presentation and live demonstration of the high-performance cross-cut system
14:30 - 15:30 Live machine demonstration
15:30 - 16:00 Presentation and live demonstration of the high-performance cross-cut system
16:00 - 18:00 Live machine demonstration
from 18:00 Get together (on 19 and 20.09) with Swabian-Bavarian specialities and good conversations